Hurricanes Camps
---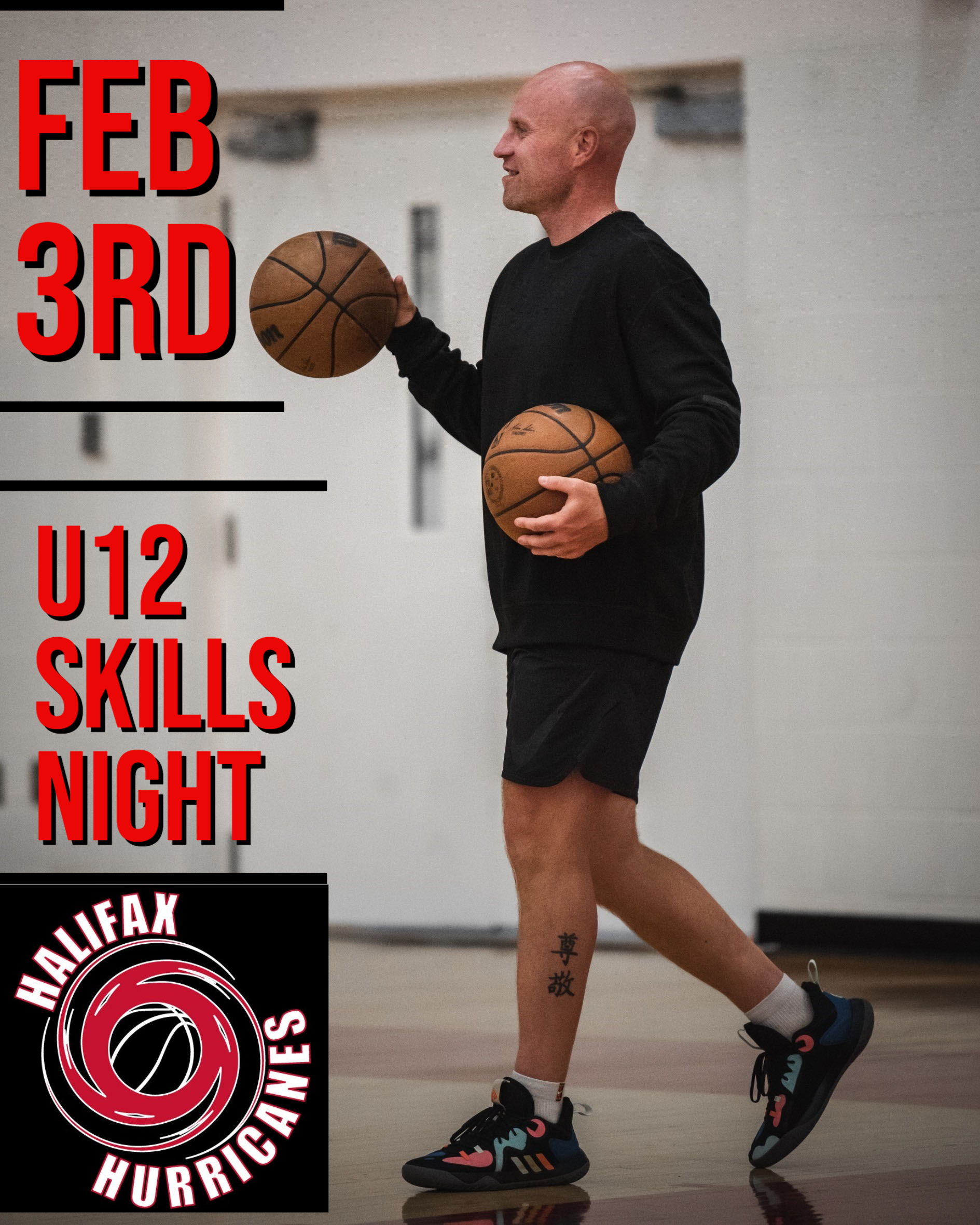 The Halifax Hurricanes are excited to offer a skill session with certified trainer Brandon Brown. Brandon has experience training players of all ages, from youth to high-school and including university athletes, as well as NBA pros Nate Darling and Lindell Wigginton.
On February 3rd at Halifax Central, U12 players will be able to register for $15. Players should bring their own basketball to the session.
U12 Girls will be 6:00-7:00 PM, and U12 Boys will be 7:10-8:10 PM
To register, visit http://halifaxhurricanes.rampregistrations.com/ and select "Hurricanes Runs and Camps", then select "Brandon Brown Skills night"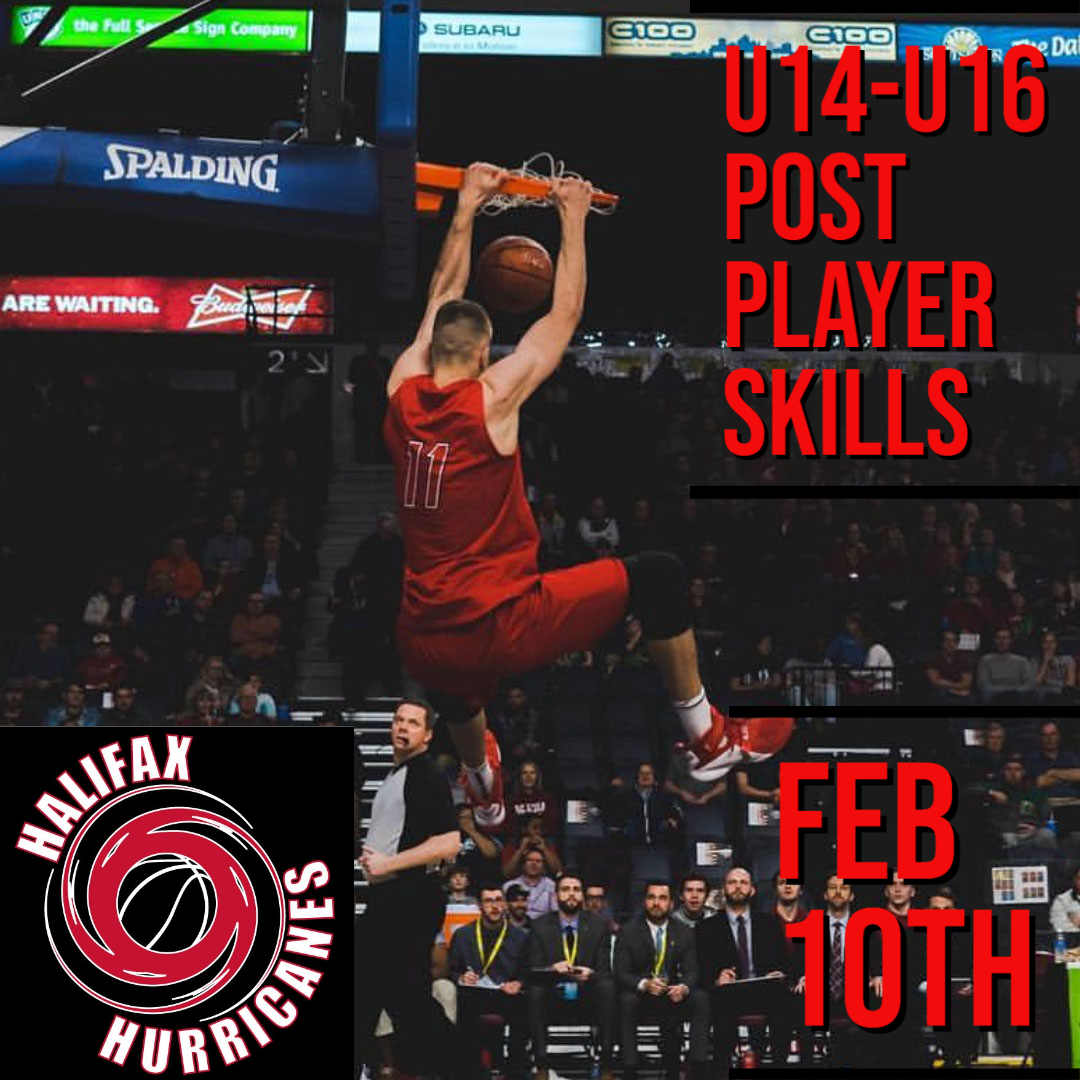 The Halifax Hurricanes are excited to offer a Post Player skills night with Erik Nissen! The 6'9 Acadia alum is a former AUS All-Star, Academic All-Canadian, has Division 1 playing experience and also has coached provincial basketball with Basketball New Brunswick. Nissen is currently an assistant coach on the Halifax Grammar girls team.
This session will be February 10th at Halifax Central for players U14-U16, registration is $15. Players are expected to bring their own basketball to these sessions.
U14-U16 Girls will be 6:00-7:00 PM
U14-U16 Boys will be 7:10-8:10 PM
To register, visit http://halifaxhurricanes.rampregistrations.com/ and select "Hurricanes Runs and Camps", then select "Erik Nissen Post Player Night"